Wire drawing lubricants which is a kind of ubricants for metal wire drawing, are usually divided into two types: dry wire drawing lubricants (commonly known as wire drawing powder [1], wire drawing powder) and wet wire drawing lubricants (water tank wire drawing lubricants)


A layer of lubricating film is formed between the drawn metal and the die wall of the drawing die to reduce the friction between the interfaces and prevent the bonding of the metal on the die wall due to heating, so as to reduce the energy consumption and temperature rise during drawing, prolong the service life of the die, ensure the surface quality of the product and make the deformation uniform. Improving the lubrication performance of lubricant plays an important role in realizing high-speed drawing and strengthening the drawing deformation process.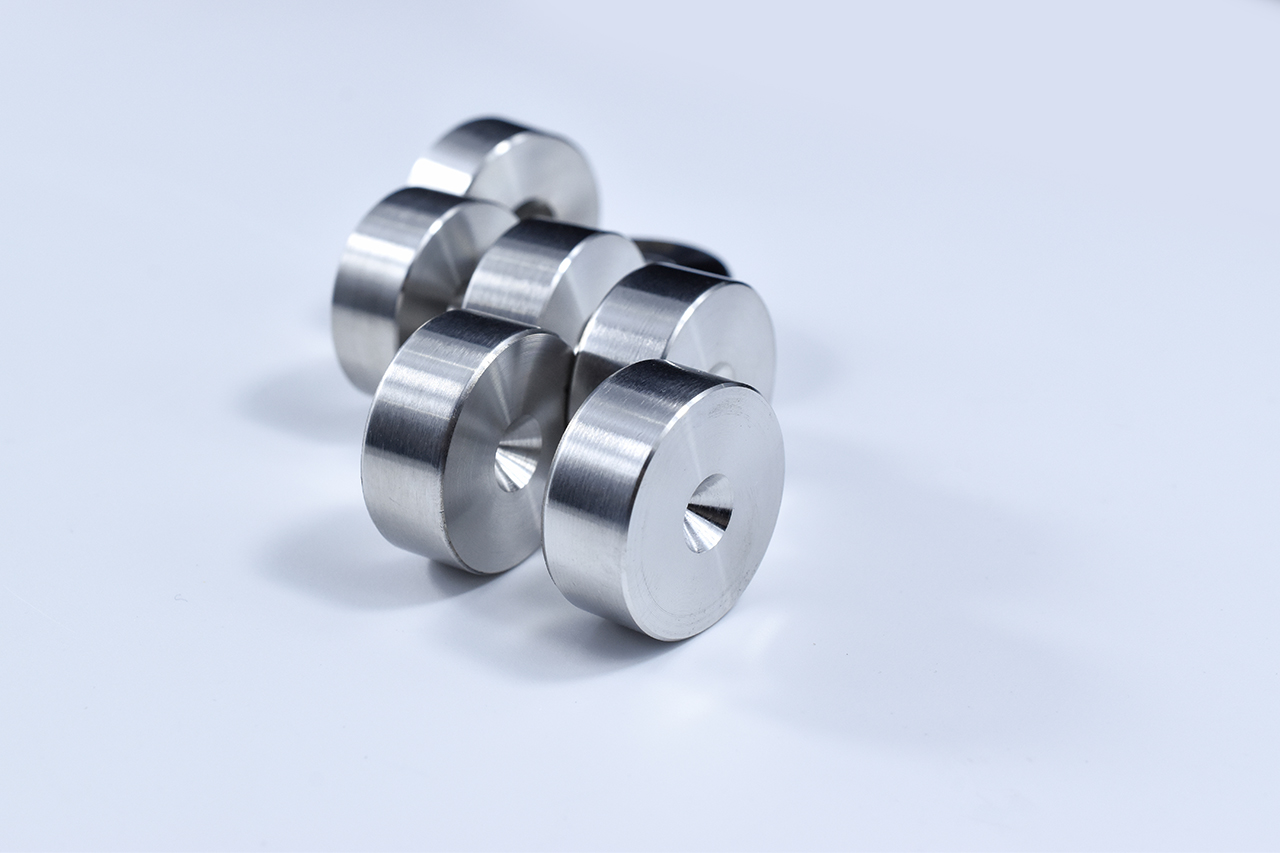 Powder lubricant, used for dry drawing. It is composed of various single metal soaps or metal soaps with some additives. Metal soaps commonly used in wire drawing lubricants are sodium soap and calcium soap. Sodium soap is sodium stearate c17h35oona formed by the combination of caustic soda and saturated fatty acid glycerin c17h35coo). It is a water-soluble soap, easy to remove, and suitable for dry drawing with medium speed and low temperature rise. It can also be used for wet drawing of fine wire or drawing of steel wire with subsequent coating operation.


2. Liquid lubricants, mainly include soap liquid and emulsion. The soap solution is generally an aqueous solution of sodium soap or potassium soap, with a concentration of 0.5% ~ 3%. It is widely used in the wet drawing of various filaments to lubricate, cool and clean the steel wire surface. Emulsion, also known as soluble oil, is composed of mineral oil and water with an appropriate amount of emulsifier, and the concentration is 2% ~ 6%. Compared with soap liquid, emulsion has good defoaming property, easy mixing with water, high cooling performance, and can leave a layer of antirust film on the surface of steel wire.